In memoriam:
Exactly 2 years ago today we had to say goodbye to our beloved Nero Wild Famy.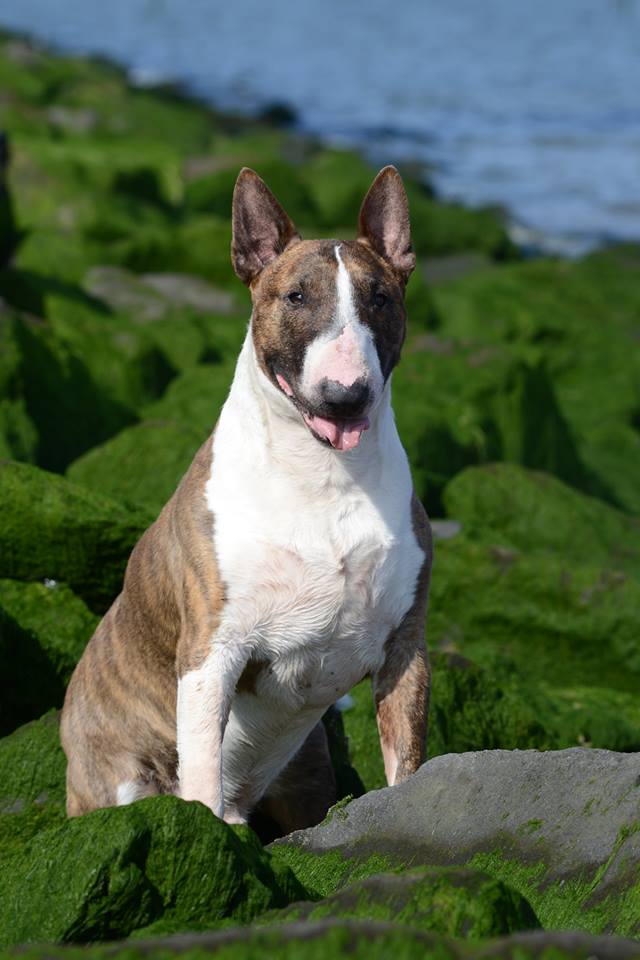 Allthough the competition was done at an earlier time, Daedalus of Laelaps receive his Aricon Trophy during the Young Dog day of the B.T.R.N.
It was handed to us by "Mr. Aricon", Eric Stanley, himself!