What started as a search for good kibble for our own dogs, ended up becoming the foundation for an import and distribution company for Premil Petfood.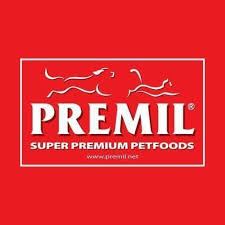 After having tried several new brands of kibble and continuously being underwhelmed, I continued my search. I regularly saw Premil Petfood pop up in my search and was convinced by my foreign contacts and some other dogbreeders to try it out.
There was just one small problem. It was not yet available in The Netherlands. Of course, that didn't stop me.
After having tried out this new dogfood, I was convinced that I should try and make it available for other dogowners in The Netherlands. A bunch of emails, preparations and other business issues later I am now at the point where I can proudly say that I've made Premil available for anyone in The Netherlands by becoming the official import company for it.
I hope this has sparked your interest and that you're willing to have a look at my website: www.fetched.nl