Three of our youngest puppies showed their best at the BTRN Young Dog day. We want to thank their owners for coming and hope they also had a superb time.
Damocles of Laelaps showed really well and won his class (dogs between 12 and 15 months)!
The real blast came later in the afternoon during the Clash of the Titans.
First Daedalus of Laelaps was chosen as Best Dutch bred Dog, but then he was also selected as Best Dutch bred!
For this he received the Merlindan Trophy.
We're over the moon about this accomplishment!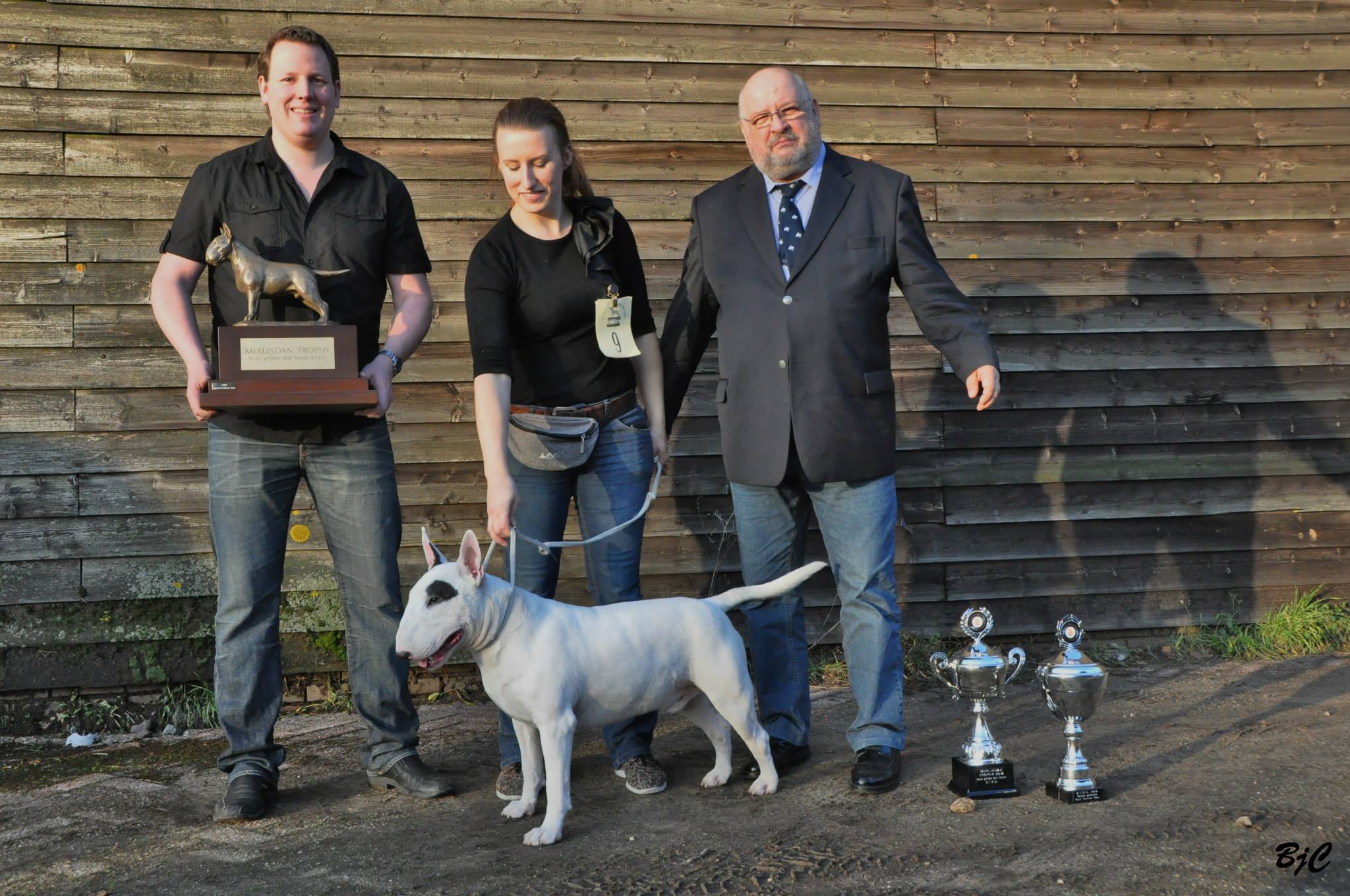 Judge: Ortlieb Lothary [DE]