Today Isidro of Laelaps, a.k.a. Ozzy, competed at the Dr. Cohen Memorial Trophy Show organised by the N.B.T.C. and won the Steadfast Thomas of Hardra Trophy for Best Colored Dog.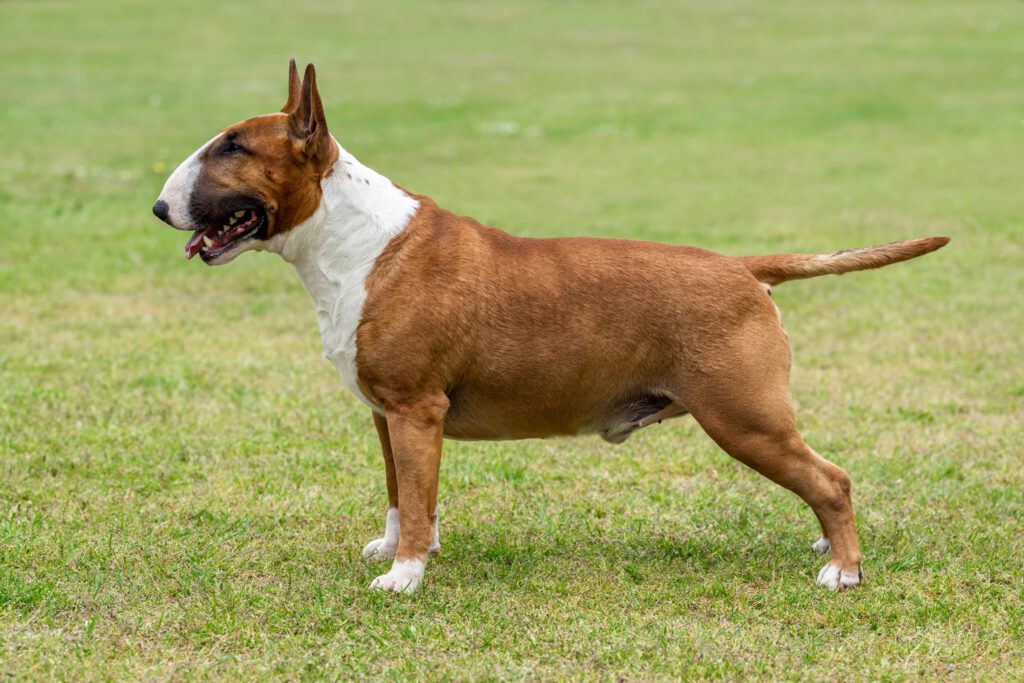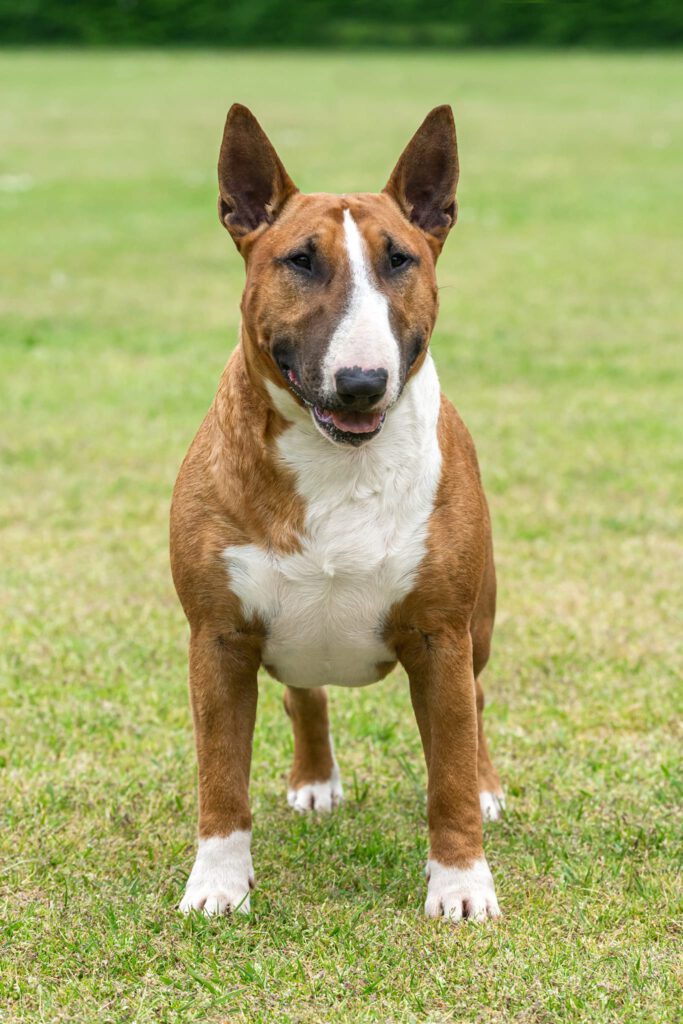 These beautiful pictures were made by Alice van Kempen the day of the show.

Thank you Alice!
And thanks to the judge; Wim Wellens!

Congratulations to his owner, Catharina Zdunczyk, and of course to Ozzy himself!!